Winterzaun
Winterzaun
50 x 70 cm
Öl auf Leinwand
2013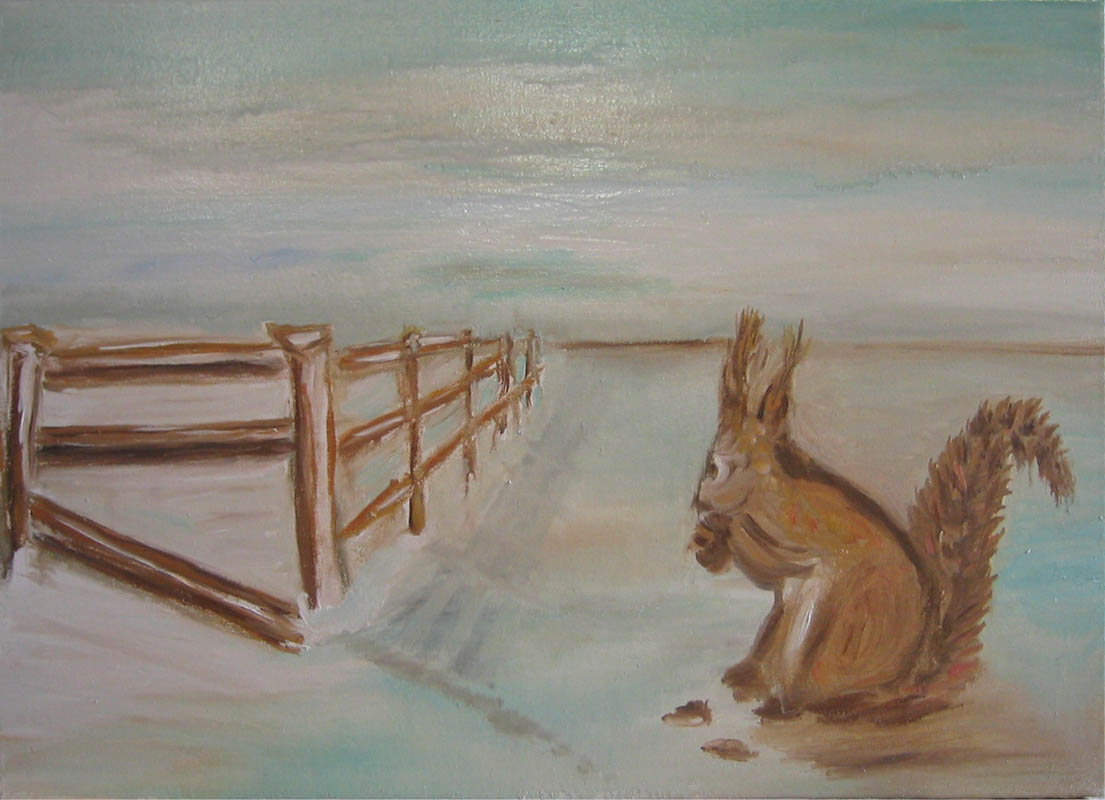 Winterzaun ein Ölbild gemalt von Iris Greiner 2013
Im Winter 2013 wurde eine kleine Serie die Winterbilder gemalt. Dazu gehören die Winterkinder oder auch der Winterspaziergang wie ich es genannt habe, sowie das Murmelspiel oder Glasperlenspiel und der Kutterhafen.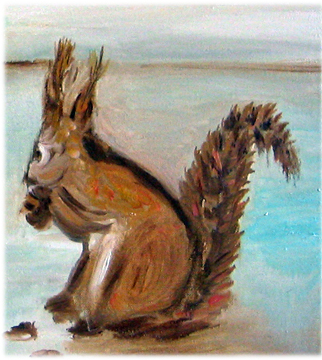 Winter fence
50 x 70 cm
Oil on canvas
2013
© Iris Greiner, all rights reserved.
Winter Fence an oil painting painted by Iris Greiner 2013
In the winter of 2013 a small series was painted the winter pictures . These include the Wint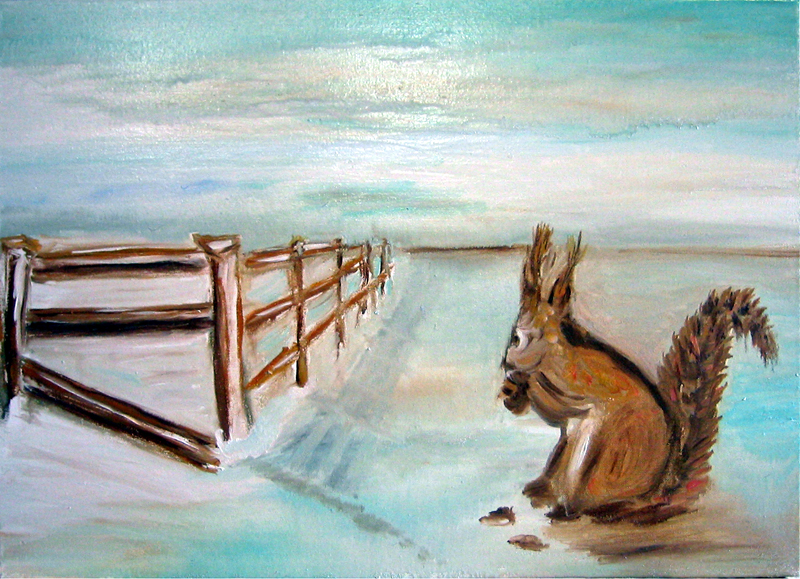 Winter fence
er kids or even the winter walk as I have called it, and the game of marbles and the fishing port.