Andalusien
Andalusien
Öl auf Leinwand
115,5 x 95 cm
2015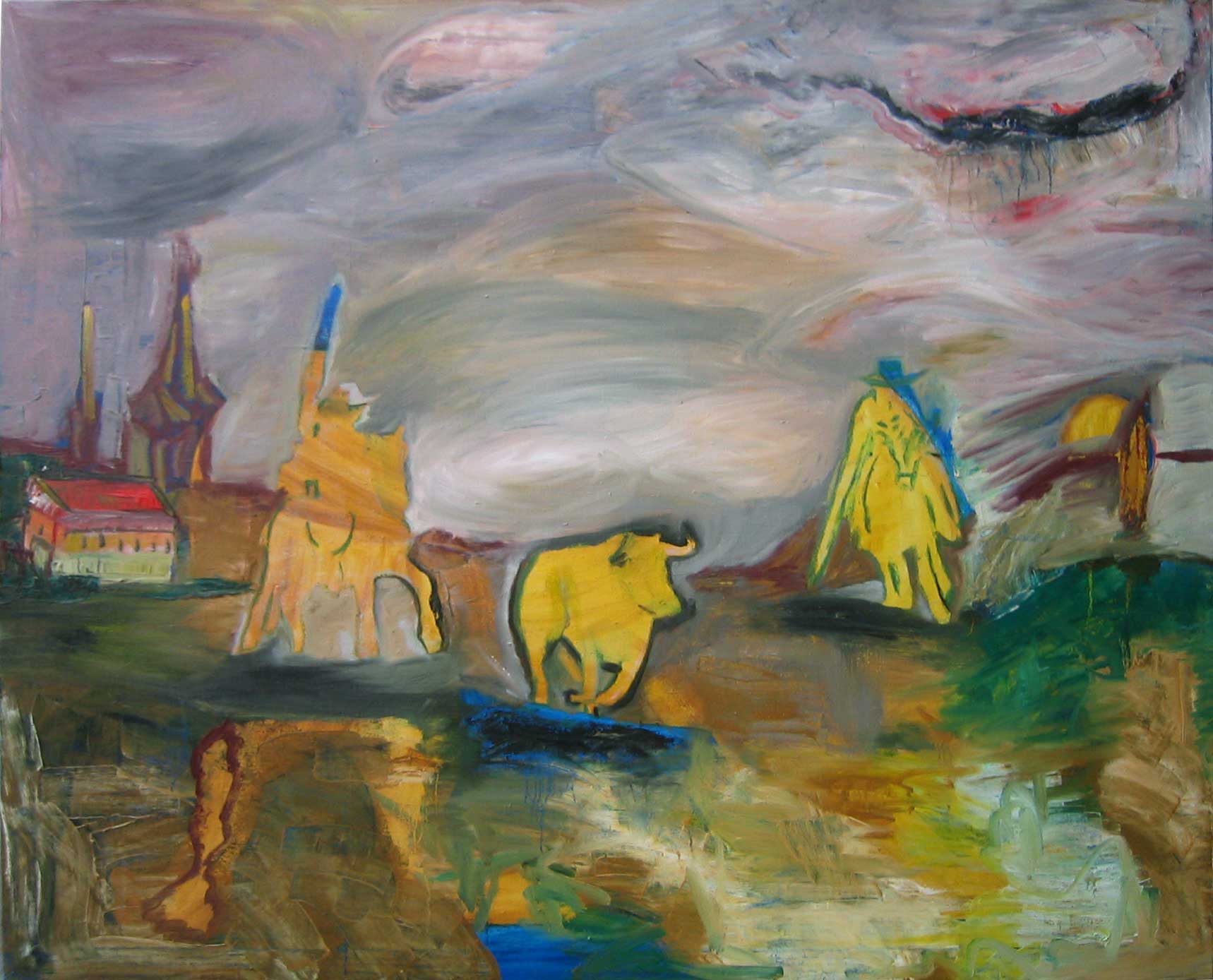 Andalusien edle Pferde und wilde Stiere, diese Reportage war der auslösende Moment für dieses Olgemälde. Das es sowas wie Cowboys in Europa gibt war super.
Dieses Bild von Iris Greiner ist zur Zeit ausgestellt und zu kaufen in der Galerie ShrineArt in
Hamburg Germany
Öffnungszeiten: Di- Fr 12 – 18 Uhr
Gruppen bitte immer anmelden; www.shrineart.de
Tel: 040 – 89 49 77
Andalusia noble horses and wild bulls, this report was the central moment of this oil painting. That was great, there is something like cowboys in Europe.
View Iris Greiner's Profile on Saatchi Art. Find art for international sale www.saatchiart.com/irisgreiner